Kendall's Top-Rated
K-5 Private School
Developing the Students of Today into the Leaders of Tomorrow
A Better Approach To Elementary Schooling
At STARS Global, we are serious about helping young people change the world. Our goal is to push our kids to use their creativity and intelligence to help solve the world's toughest problems. We recognize the need to develop creators, thinkers, and innovators in the next generation of learners and put real-world problems at the center of our curriculum.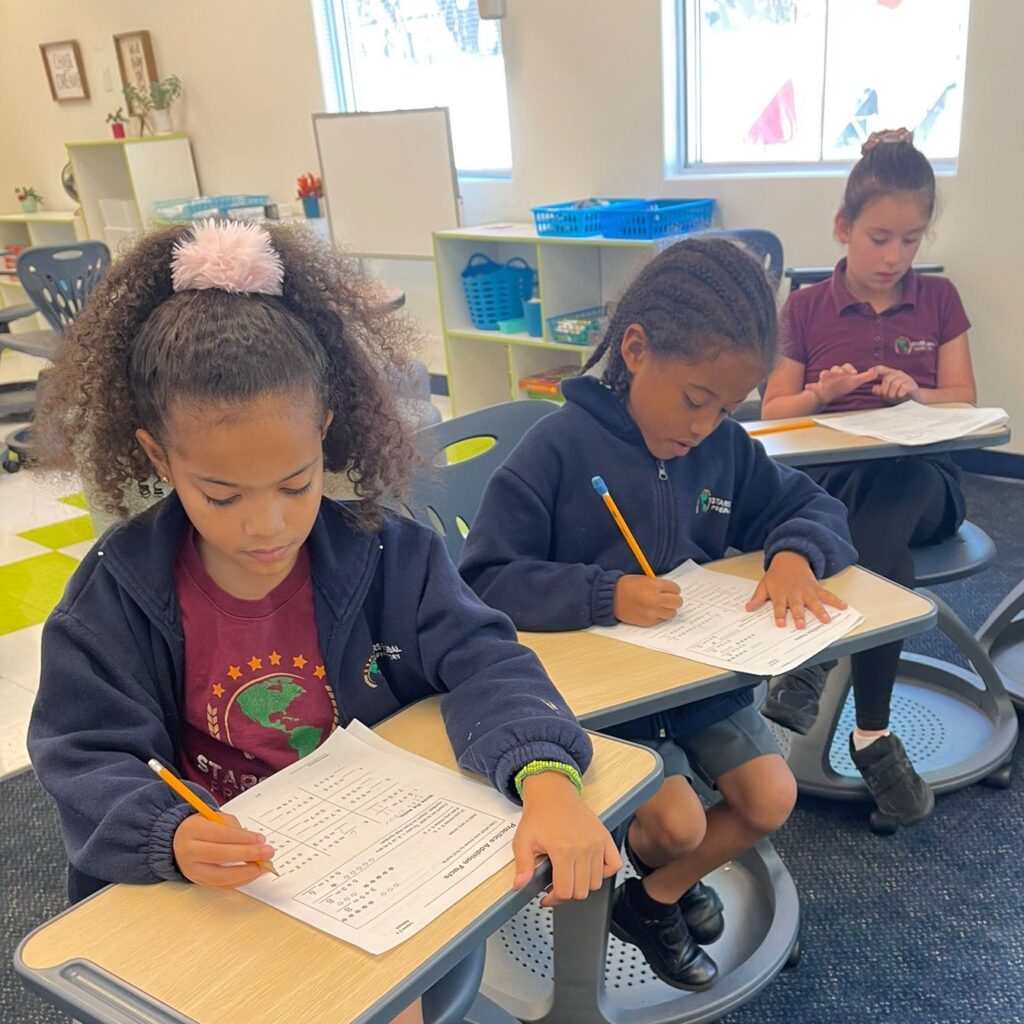 Small Class Sizes (6-12 Students per Class)

Benefits of a small class size for K-5:
more individualized attention from teachers

better academic outcomes

a more positive/collaborative classroom environment

improved social-emotional development

more in-class attention = Less Homework
With fewer students in a classroom, teachers can provide more personalized instruction and support, identify and address students' social-emotional needs, and foster a sense of community and belonging.
Service Learning from K-5
Helping students grow through impactful community projects:
Daily classes from 2:15-3pm

Students work on community projects as a group

Students pick their community project

Academic + Social Component help students become well-rounded
Unlike most schools (which start between 6-12 grade), we start our service learning at a young age. Through service learning, children can learn important skills such as problem-solving, communication, teamwork, and leadership while also developing a strong sense of community engagement giving them a sense of purpose and accomplishment.
School Vouchers are Available
The State of Florida can help pay your child's tuition
Engaging Extracurricular Activities
Extracurricular activities are crucial for K-5 students, fostering holistic development beyond the classroom. They help children explore talents, interests, and social skills, while promoting teamwork, leadership, and self-esteem. These diverse experiences contribute to well-rounded individuals, better preparing them for future challenges.
Every child should have access to quality education and expert teachers. So, we provide Free Tutoring to all students
Learning should be creative. Let your child's creativity and imagination free with our Art and Music programs.
Get your child ready for the future with our Robotics program! Designed to develop critical thinking and problem-solving skills while having fun.
Get your child moving and grooving with our exciting dance programs! Our Dance learning programs offer a variety of dance styles to explore and enjoy.
Sport and fitness must be part of effective learning. Develop your child's physical and mental abilities with our Sports and Fitness programs
Unleash your child's inner chef with our Culinary Training programs! Our experts teach students fundamental techniques, nutrition, and kitchen safety
Being near nature can make your child more active and strong. Let your child explore nature & protect the environment with our Environmental Awareness Discovery Program
The Social Club program is an excellent way for students to develop interpersonal skills, build confidence and make new friends while exploring their interests and hobbies.
Parenting and teaching are the two most important occupations in the United States and worldwide. Our most significant national treasure is our children. Every opportunity for a greater future and a better place to live, work, and play exists inside them. Furthermore, the intelligent education of every child must be seen as a crucial priority, second only to ensuring their safety and health and providing them with a strong sense of self-worth, solid societal values, and ethics. Contributing to the growth of any child is both a delightful pleasure and a weighty obligation. Children inspire us to be more than we ever imagined we could be.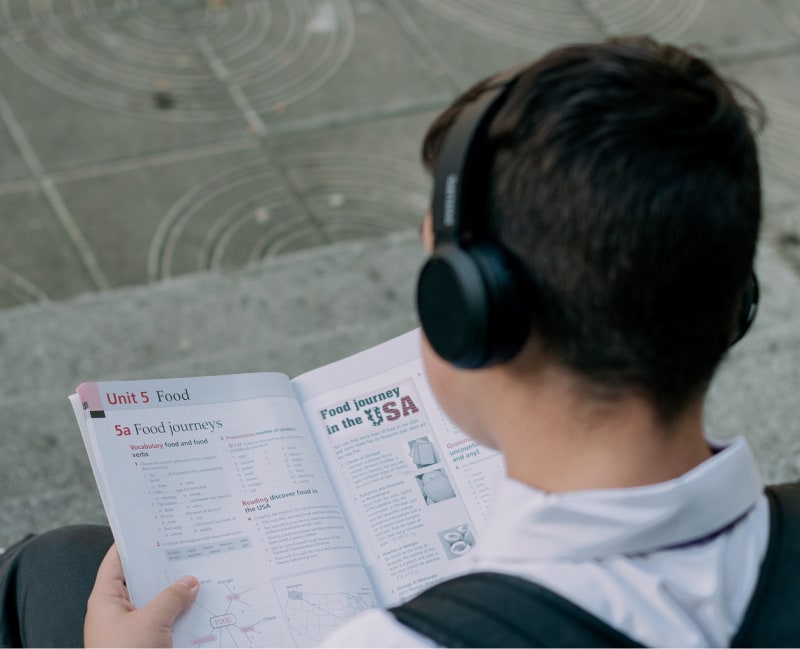 Monday – Friday
Early Care: 7:30 am -8:30 am
Core Day: 8:30 -2:30 pm
After Care: 2:30 pm- 6:00 pm
East Campus (Kendall):
10870 SW 113th Pl, Miami, FL 33176
West Campus (West Kendall):
15600 SW 88th Street Miami, FL 33196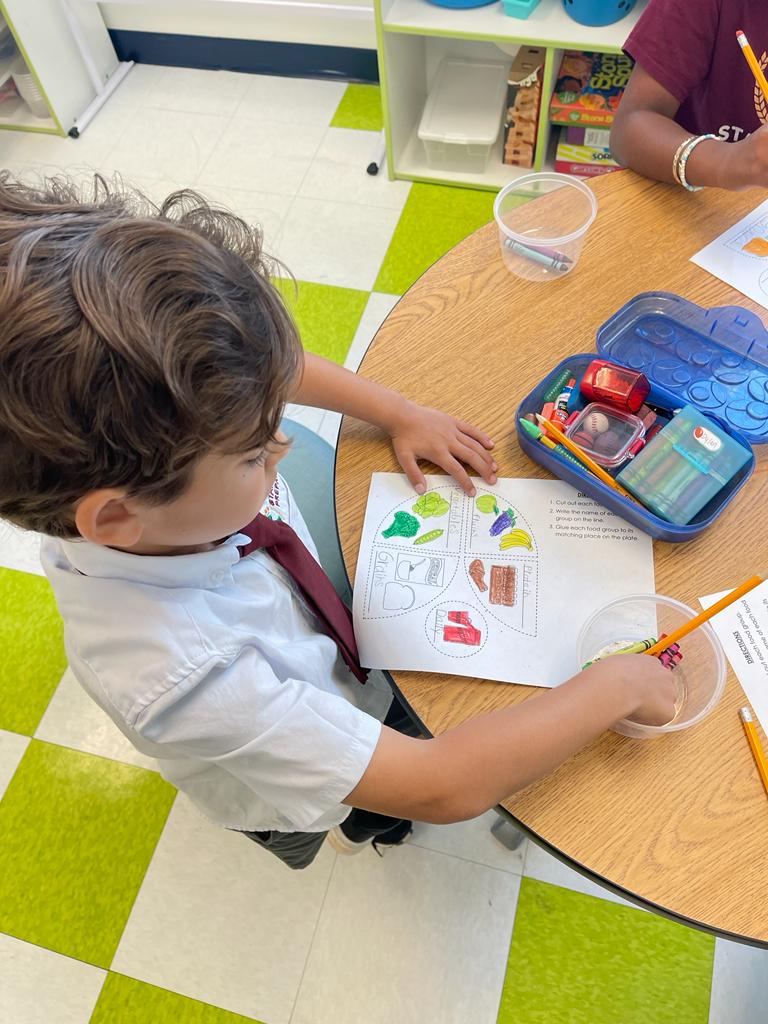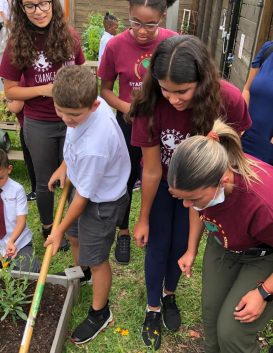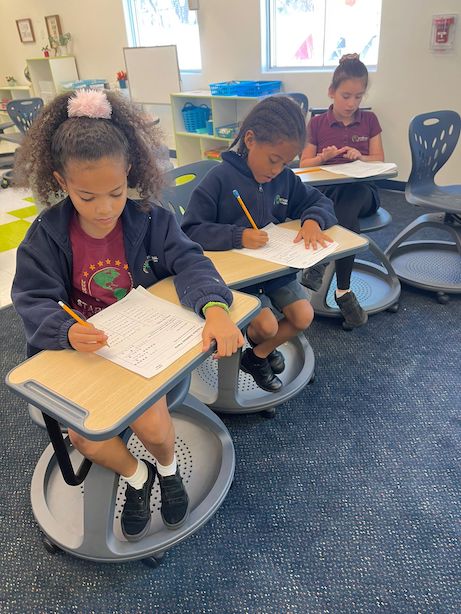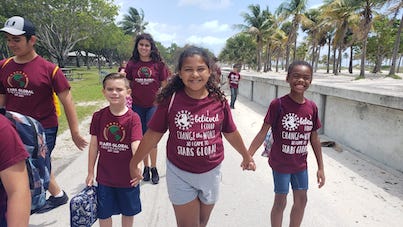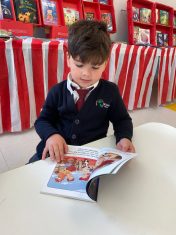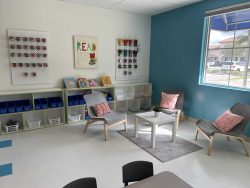 A school of this kind is needed in our community to ignite curiosity and innovative thinking in our children.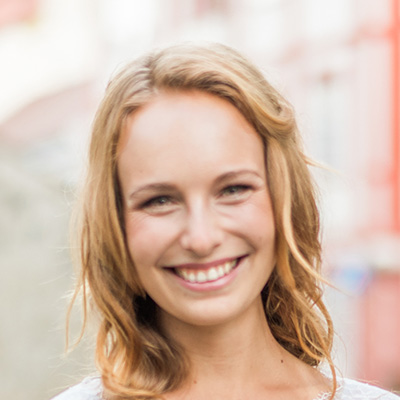 Jessica H.
Parent of 3rd Grader
Free Breakfast and Lunch for Students
We're part of the National School Lunch Program
This is a very exclusive program where every single student in our school receives free breakfast and lunch. We understand the importance of nutrition for our students and will provide these meals for every student every day.
Frequently Asked Questions
Let's address your questions...
Being parents is not an easy job and obviously you've a lot of questions before you enroll your child to a school. Here are some general questions and answers for a quick clarity. Feel free to connect with us, if your question is not listed here:
What grades do you offer at Stars Global Preparatory?
We offer K-5 classes. Additionally, we conduct other classes for Early Education and After School Enrichment programs along with Summer Camps.
What is the class size?
Our class size is small with a maximum of 10 students per class to ensure personalized attention and quality education.
Do you offer any Early Education programs?
Yes, we offer Early Education programs for children from ages 2-5.
Do you offer After School Enrichment programs?
Yes, we offer After School Enrichment programs for students who want to further explore their interests and passions.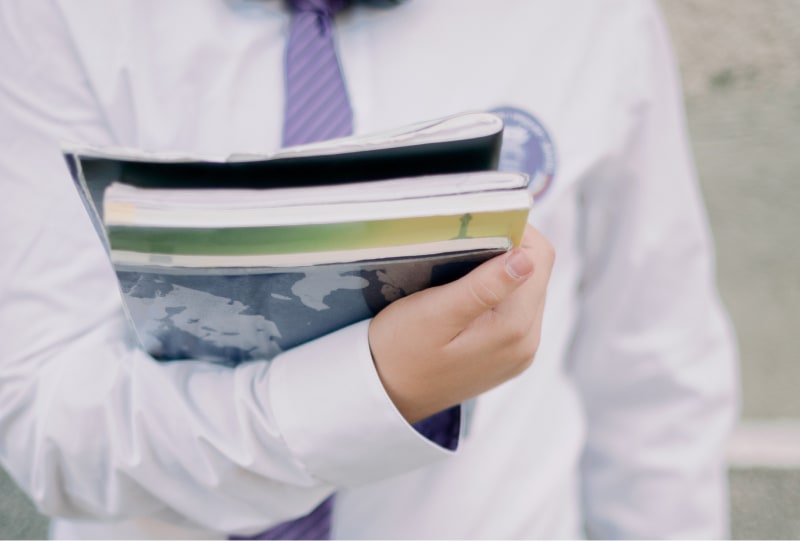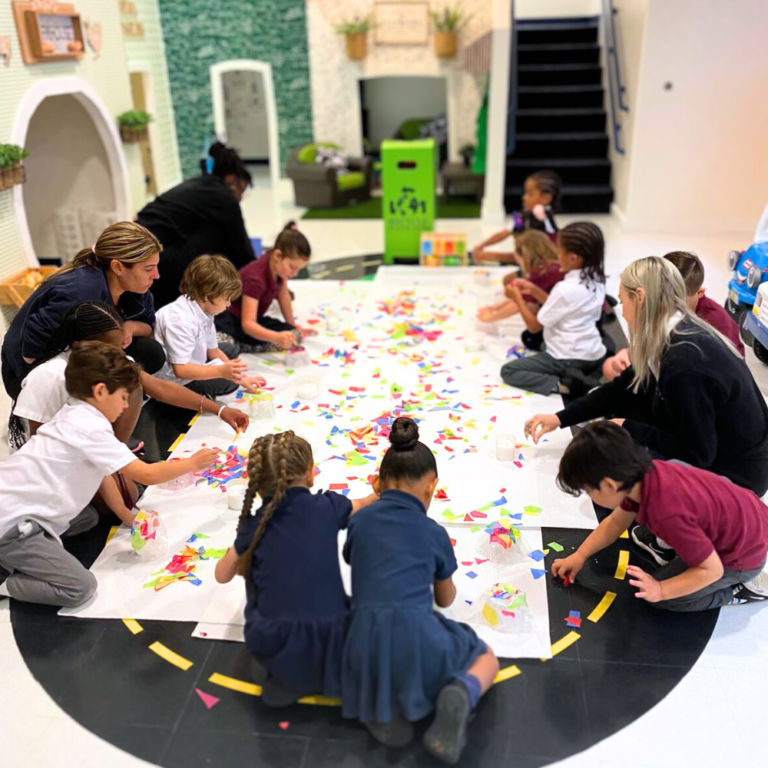 Didn't find your question listed here?
Don't worry. We can help you with all your questions. Connect with us on call:
No Results Found
The page you requested could not be found. Try refining your search, or use the navigation above to locate the post.