Early Education Programs play a crucial role in a child's physical and mental growth, providing a strong foundation for their future success. Research and statistics consistently demonstrate the long-term benefits of early education. According to studies, children who participate in quality early education programs have higher cognitive abilities, better language skills, and improved social-emotional development compared to those who don't. These programs stimulate brain development during the critical early years when the brain is most receptive to learning. Furthermore, early education programs have been shown to reduce the likelihood of future academic difficulties and behavioral issues. By engaging children in stimulating activities and providing a nurturing environment, these programs support their holistic development, helping them build essential skills, confidence, and a love for learning that will benefit them throughout their lives.
East Campus (Kendall):
10870 SW 113th Pl, Miami, FL 33176
West Campus (West Kendall):
15600 SW 88th Street Miami, FL 33196
Early Care: 7:30 am-8:30 am
Core Day: 8:30 am– 2:30 pm
After Care: 2:30 pm – 6:00 pm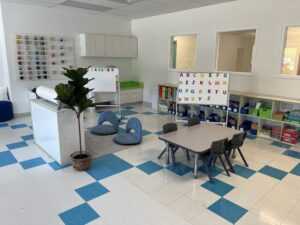 Mission Statement: Early Education
STARS Global Preparatory Early Education exists to serve the families that entrust us with the care and education of their children. The shared objective of parents and educators is to grow every child to be a happy, productive adult who is well-prepared for the obligations of meaningful jobs, informed citizenship, and community or global participation. We acknowledge that each child has unique cognitive, academic, physical, social, aesthetic, and emotional demands, and we carefully create our programs to educate the complete child.
Early Childhood Education and Program
STARS Global Preparatory (SGP) provides optimal childcare, preschool, and pre-kindergarten curriculum for children between 12 months and five years. SGP delivers a well-rounded, whole-child learning approach that lays the foundation for your child's early childhood education. We give families peace of mind by assuring them that their child will grow socially, emotionally, physically, and cognitively in a stimulating environment. Your child will flourish academically through our core standard curriculum and age-appropriate, fun-filled activities and develop enormous self-assurance, self-awareness, independence, and self-control. STARS GLOBAL PREPARATORY IS YOUR EARLY CHILD EDUCATION PARTNER!
State-implemented curriculum following
Arts & Crafts
Large outdoor play area
Field trips (Onsite & Offsite)
Caring and experienced management and teaching staff
Safe and nurturing environment
Large newly built facility
Global Village Indoor Play
Low teacher/student ratios
Professional instructors offer enrichment in soccer, Spanish, gardening, and music.
Breakfast, lunch, and two healthy snacks are provided by a lunch program.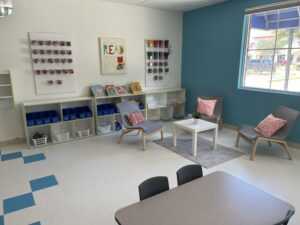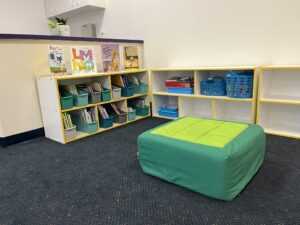 "Absolutely thrilled with [Program Name]! Our child's growth and excitement for learning says it all."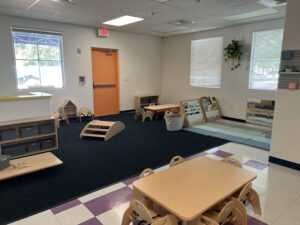 The Explorer Group – PK1
STARS Global Preparatory Preschool (SGP) offers our toddlers a caring atmosphere, consistent teacher-child connection, personalized care, and a home-like setting. To ensure your child has a positive first experience away from home, we have created the Traveler Group. Our program stimulates toddlers' curiosity and socializing, encourages cognitive and motor skill development through play, and offers age-appropriate resources to promote your child's learning and growth. Your child will also benefit from our flexible daily schedule, which includes circle time, arts and crafts, music and movement, and outdoor play. We take the utmost satisfaction in providing a safe school environment for your children. Families enrolled in our program should anticipate regular updates detailing their child's day-to-day activities.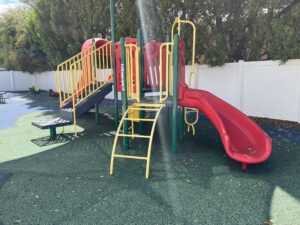 The Explorer Group – PK2
Our program will assist your child in acquiring knowledge of routines and will provide exciting activities to foster the development of his or her mental and physical coordination and gross motor skills. The Explorers will take part in both individual and group projects to ease them into cooperative study. We will emphasize cognitive, linguistic, and communicative growth, physical, social, and emotional development, concentration, and self-regulation. SGP teachers will choose activities that emphasize the achievement of developmental milestones for each child in the program. Families enrolled in our program should anticipate regular updates detailing their child's day-to-day activities.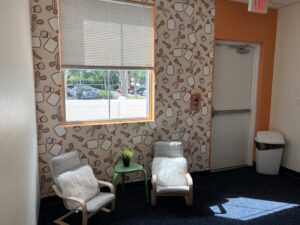 The Stellar Group – PK3
The Stellar group will contribute to your child's development in areas such as mental and physical coordination and gross motor skills. Your child will participate in both small and large group activities, providing them with a gradual introduction to collaborative learning. We will encourage not just intellectual and linguistic progress, but also physical and social development, emotional maturity, and the ability to concentrate and control one's emotions. The SGP's educators will plan lessons on the students' progress toward predetermined benchmarks. Families in our program may anticipate regular reports on their child's progress.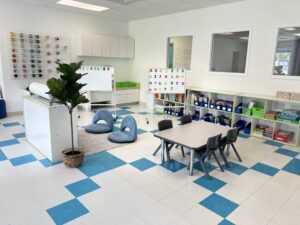 The Pioneer Group – PK4
The Pioneer group curriculum offers an advanced academic Pre-Kindergarten curriculum for children aged 4. The whole child is taken into consideration while creating our Pre-K program. Your child will be ready to step into the world of Kindergarten with the help of Houghton Mifflin Harcourt's curriculum in mathematics, science, spelling, phonics, teacher-provided social studies, themed lesson plans, and proper mentorship. We promise that your child will have a wonderful time exploring how to learn in our Pre-K program. Your child will grow in confidence, maturity, and independence as they discover a love for learning. As long as you continue encouraging and supporting your child at school, he or she will perform well in school and learn to read and write. This is done through the exchange of spontaneous creativity and the development of practical abilities.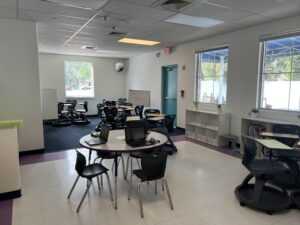 The Pioneer Group – PK5
The Scholar Kindergarten program is designed with the child's whole development in mind. By implementing Houghton Mifflin Harcourt's curriculum in mathematics, science, spelling, phonics, teacher-provided social studies, themed lesson plans, and sufficient mentoring to meet your student's educational requirements. Your child will develop an enthusiasm for studying while improving his or her personal, social, and independent abilities. The intellectual and literacy growth of your child will undoubtedly make significant advances with your consistent support and supervision. This is all accomplished through the interchange of natural creativity and the training of life skills.
Are you a parent interested in the Early Education Program for your child?
Are you curious about our small classroom sizes and various activities?
Visit our school and experience the STARS approach to education.