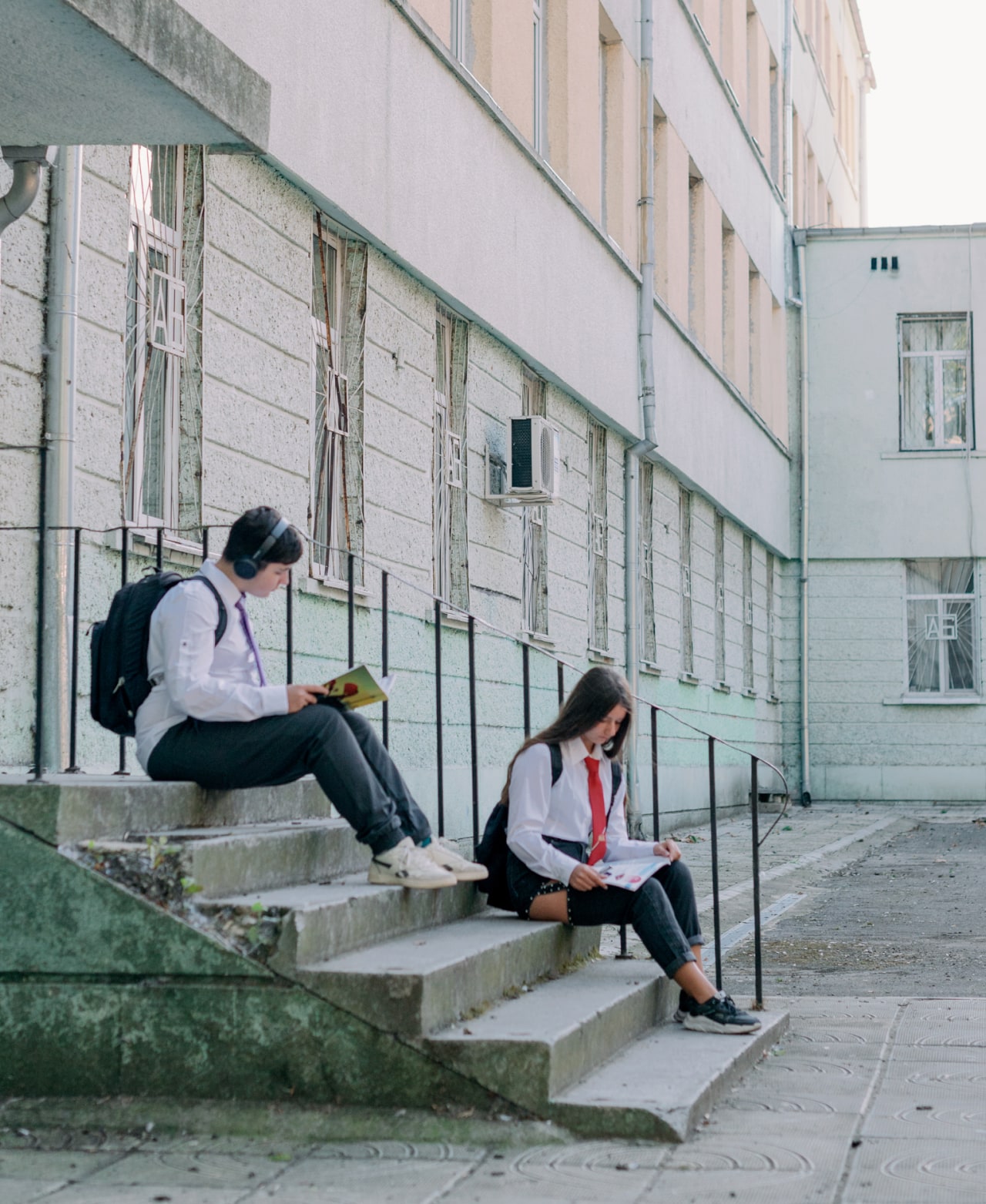 Monday – Friday
Early Care: 7:30 am -8:30 am
Core Day: 8:30 -2:30 pm
After Care: 2:30 pm- 6:00 pm
Are you looking for some quick assistance? Feel free to call and talk to somebody today:
East Campus (Kendall)
10870 SW 113 PL
MIAMI, FL 33176
West Campus (West Kendall)
15600 SW 88th Street
MIAMI, FL 33196
What grades do you offer at Stars Global Preparatory?
We offer K-5 classes. Additionally, we conduct other classes for Early Education and After School Enrichment programs along with Summer Camps.
Our class size is small with a maximum of 10 students per class to ensure personalized attention and quality education.
Do you offer any Early Education programs?
Yes, we offer Early Education programs for children from ages 2-5.
Do you offer After School Enrichment programs?
Yes, we offer After School Enrichment programs for students who want to further explore their interests and passions.
Can I Visit The Campus And See Everything Myself?
Of course! Simiply click on "Book A Tour" button and fill up a small form sharing  your contact details. Our team will connect with you within 24 hours to arrange an assisted tour for you and the child.
What's The Admission Procedure?
We have various intakes throughout the academic year. Please click on "Admissions" in the navigation menu and register your account online to start the admission process OR you can book a tour of the campus for the in-person experience and start your child's admission process offline.