Our Core Belief About Children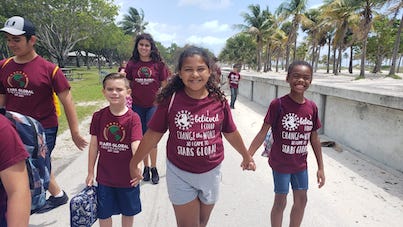 Parenting and teaching are the two most important occupations in the United States and worldwide. Our most significant national treasure is our children. Every opportunity for a greater future and a better place to live, work, and play exists inside them. Furthermore, the intelligent education of every child must be seen as a crucial priority, second only to ensuring their safety and health and providing them with a strong sense of self-worth, solid societal values, and ethics. Contributing to the growth of any child is both a delightful pleasure and a weighty obligation. Children inspire us to be more than we ever imagined we could be.
East Campus (Kendall)
10870 SW 113 PL
MIAMI, FL 33176
West Campus (West Kendall)
15600 SW 88th Street
MIAMI, FL 33196

The STARS Network of Schools has created a community of driven educators and parents that strive for excellence in our school environment. 
Our schools are tailored to each student's needs and are up to date with the latest educational changes and advances.
Why Choose Us?
The vision of STARS Global Preparatory ("STARS Global") is to prepare all graduates academically and personally to lead and serve with people from different backgrounds and learning styles.

STARS Global proactive effort to help students understand, care about, and act upon basic values that we all share. To this end, the school has created an extended instructional day to facilitate an hour of community building as part of the Service-Learning Model per day for all students that incorporate both character development and service-learning in an effort to product the next generation of leaders and professionals.

STARS Global's unique approach consists of intentionally embedding service-learning as the bedrock of our instructional practice fostering a culture of community service and civic engagement. While a number of schools offer character development programs as instructional supplements, no other school in our service area has deliberately infused this practice as part of its curriculum or has taken the necessary steps of stepping this philosophy into the school culture.

STARS Global will create a mindset of community engagement in children early on as they learn to collaborate with others and embrace diverse cultures and styles, arming students for high school and the career world.​

STARS Global will be a learning environment for children from pre-kindergarten through grade eight. The environment will encompass different ways of learning; nurtures curious, socially engaged and independent young people; enhances the self-esteem of students; and builds their capacity for empathy, philanthropy, and civic awareness​

At STARS Global we are serious about helping young people change the world. Our vision is to unleash the creative and intellectual potential of young people to help solve the world's toughest problems. We recognize the need to develop creators, thinkers, and innovators in the next generation of learners and put real-world problems at the center of our curriculum. We are making a radical paradigm shift from preparing learners for a career 10 years from now to making a difference in the world, right here, right now!​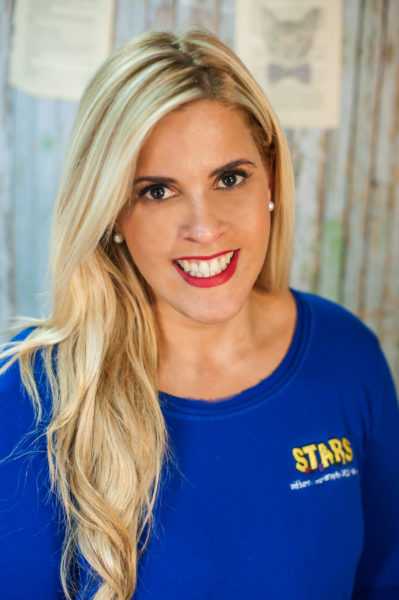 Dear STARS Family,
Greetings and welcome to STARS Global Preparatory, the home of the Lions! I am thrilled that you have decided to view our school's website to learn more about our school.
At last, the much-awaited day is here- STARS Global Preparatory will open its doors for the first time in August 2020. As the proud founder and principal of STARS Global Preparatory, I am looking forward to the 2020-21 school year. This school year, our theme is "Right Here, Right Now."
We are about to embark upon a new school year with great enthusiasm and anticipation of new opportunities that will enhance our instructional program and school community as a whole.
Our entire faculty and staff are committed to providing your child with the academic and social-emotional support and skills they will need to be successful this year and in the future. Programs such as service-learning, coding, robotics, environmental, art, and music help foster their talents and create well-rounded individuals.
Our parents, families, and the community are integral pieces of our school's success, and we look forward to cultivating positive relationships. We invite you to become a school volunteer and an active partner in your child's education.
As Helen Keller once said, "The only thing worse than being blind is having sight but no vision." STARS Global Preparatory has 2020 vision, and, without question, STARS Global Preparatory will lead world changers.
Here's to the great beginnings!
Best Wishes,
Egleevelyn Nunez-Sancristobal
Founder & Principal
The vision of STARS Global Preparatory ("STARS Global") is to prepare all graduates academically and personally to lead and serve with people from different backgrounds and learning styles.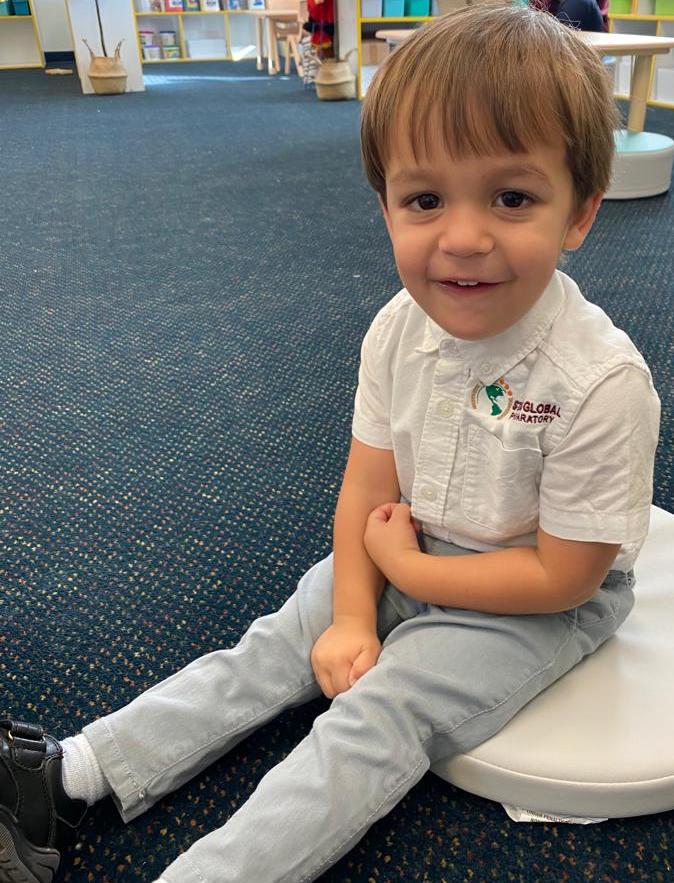 The mission of STARS Global is to prepare students for high school through excellent teaching and community engagement. STARS Global will inspire and connect the next generation of leaders to their community through yearly service-learning class projects.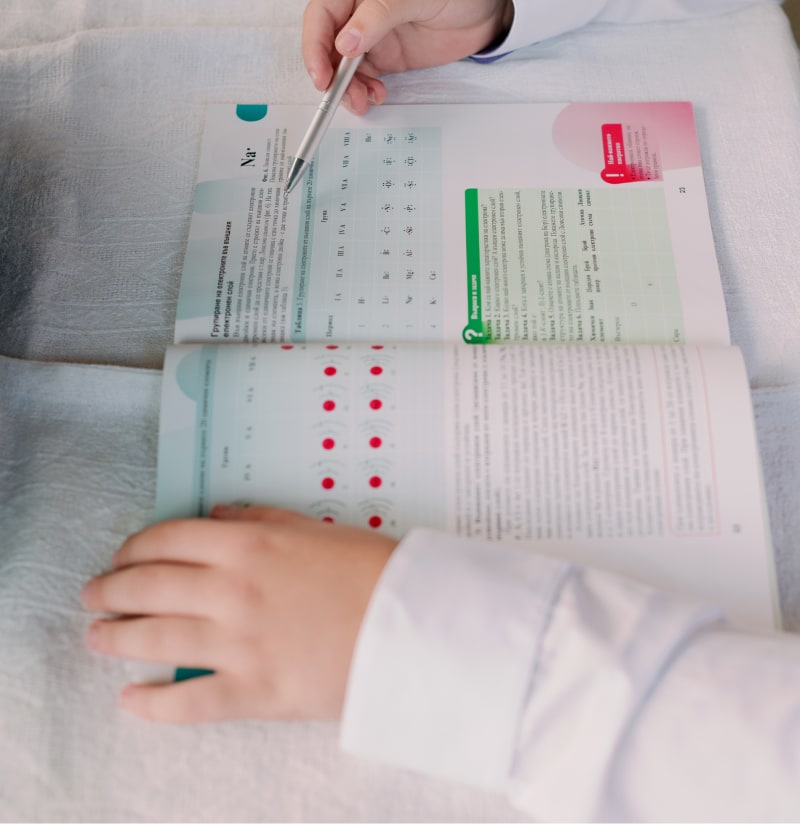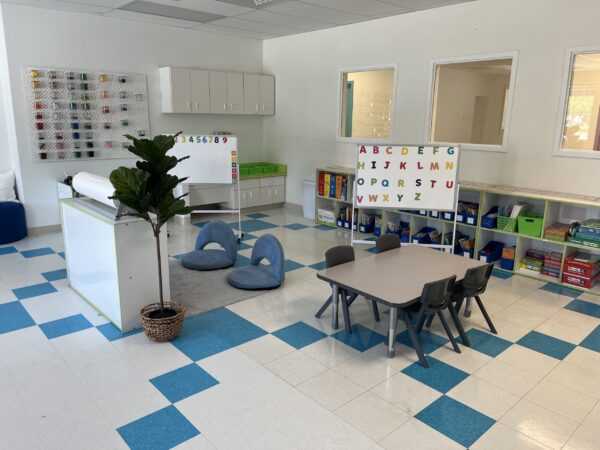 Mission Statement: Early Education
STARS Global Preparatory Early Education exists to serve the families that entrust us with the care and education of their children. The shared objective of parents and educators is to grow every child to be a happy, productive adult who is well-prepared for the obligations of meaningful jobs, informed citizenship, and community or global participation. We acknowledge that each child has unique cognitive, academic, physical, social, aesthetic, and emotional demands, and we carefully create our programs to educate the complete child.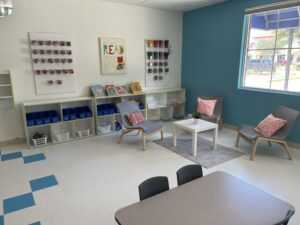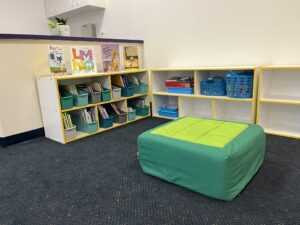 Early Childhood Education and Program
STARS Global Preparatory (SGP) provides optimal childcare, preschool, and pre-kindergarten curriculum for children between 12 months and five years. SGP delivers a well-rounded, whole-child learning approach that lays the foundation for your child's early childhood education. We give families peace of mind by assuring them that their child will grow socially, emotionally, physically, and cognitively in a stimulating environment. Your child will flourish academically through our core standard curriculum and age-appropriate, fun-filled activities and develop enormous self-assurance, self-awareness, independence, and self-control. STARS GLOBAL PREPARATORY IS YOUR EARLY CHILD EDUCATION PARTNER!
State-implemented curriculum following
Arts & Crafts
Large outdoor play area
Field trips (Onsite & Offsite)
Caring and experienced management and teaching staff
Safe and nurturing environment
Large newly built facility
Global Village Indoor Play
Low teacher/student ratios
Professional instructors offer enrichment in soccer, Spanish, gardening, and music.
Breakfast, lunch, and two healthy snacks are provided by a lunch program.